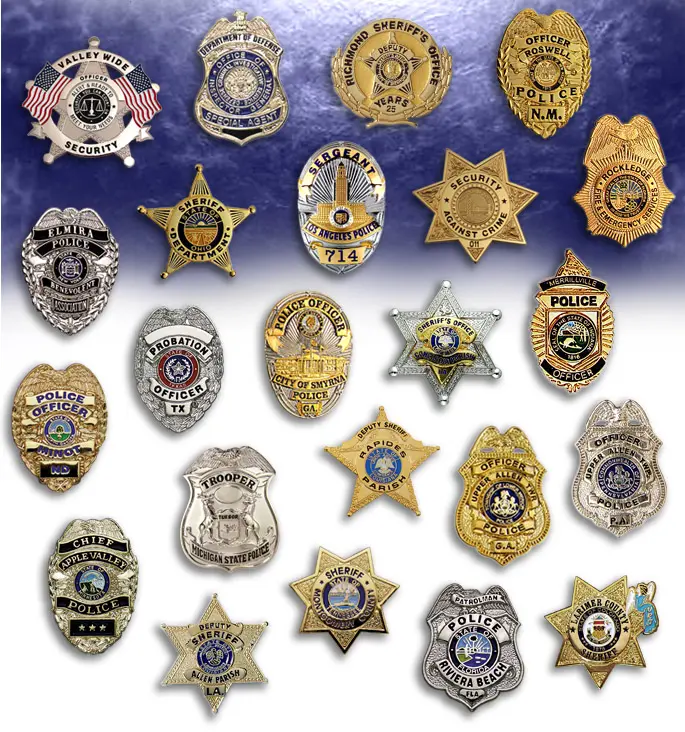 Investigative/Consulting Services
Throughout The Unites States
About Us
Orion Security is located in Overland Park, KS. We welcome and assist customers nationwide!
Protection For Your Family And Home
Peace of mind at an economical cost.
Real-time pro-active response to criminal acts.
Remote real-time monitoring of your family and assets via the internet.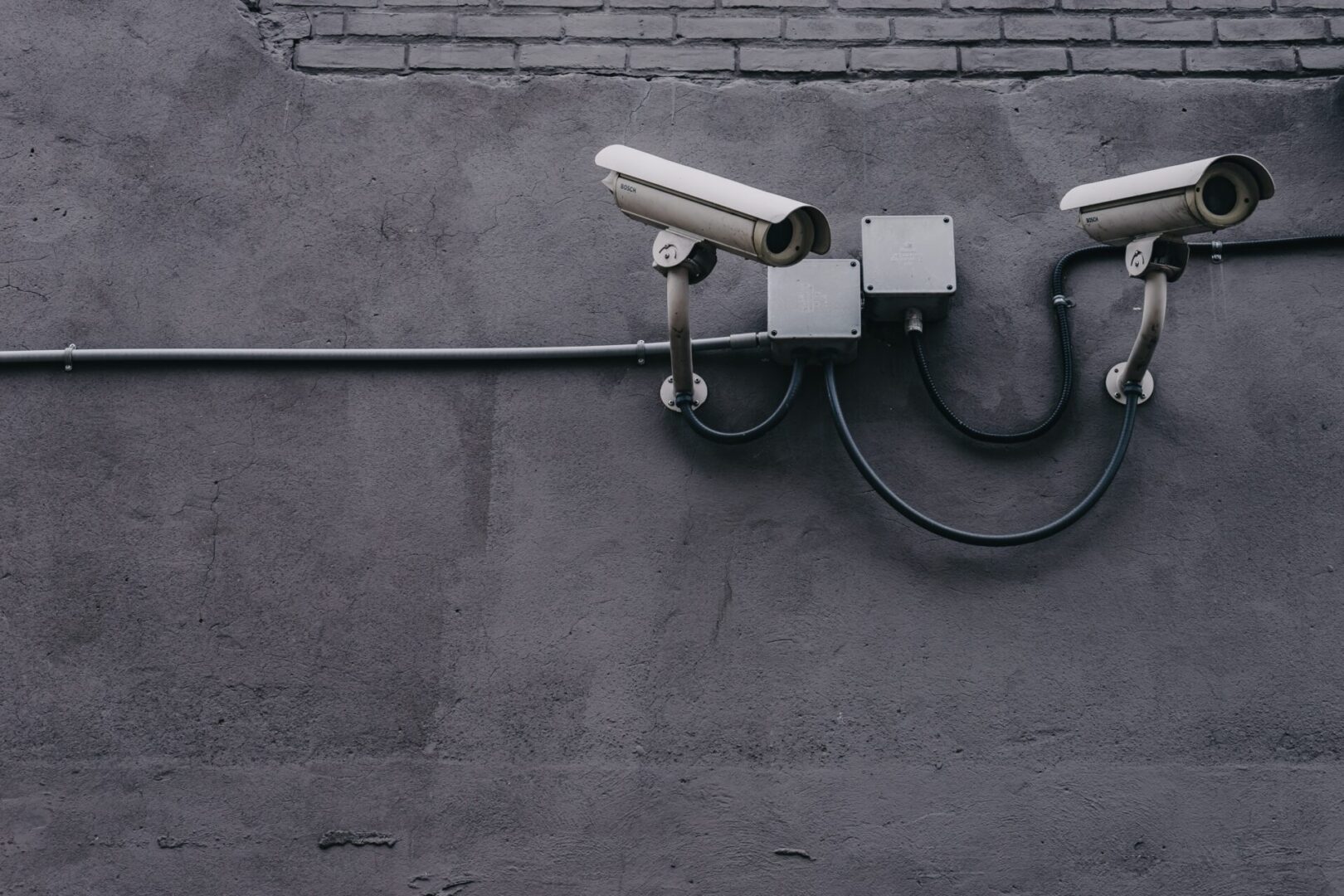 Contract Security Services
Businesses small and large, as well as individuals, continue to suffer economic and personal loss from the criminal segment of contemporary society.
Increasingly the private sector is being required to provide its protection for personnel and property.
The use of ill-trained security personnel or "off-duty" law enforcement officers can increase, rather than decrease your vulnerability.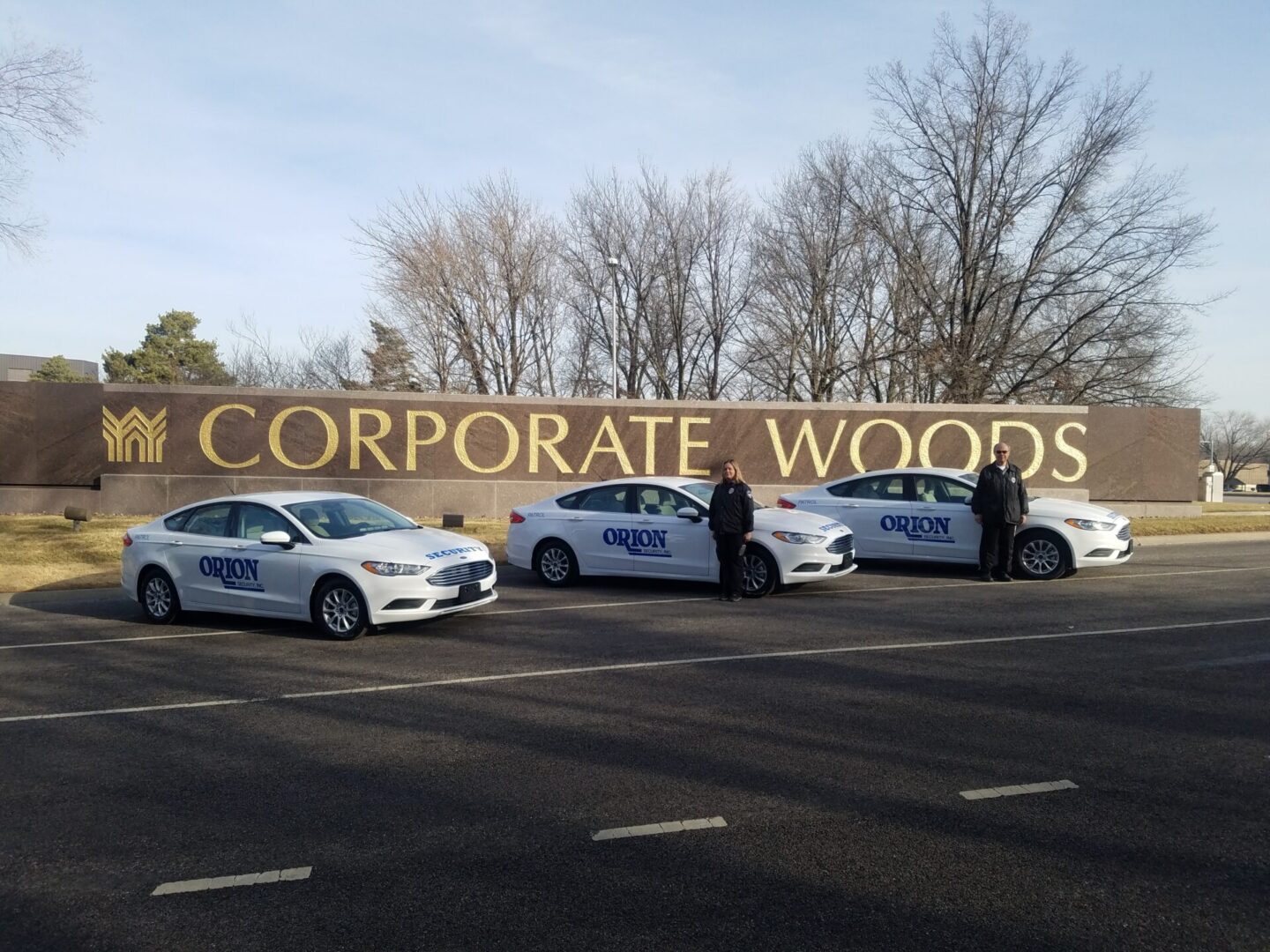 FACT! You Need Orion Security, Inc.
Anti-kidnapping Solutions

Child Custody/Visitation Monitoring

Corporate/Personal Security
Video Surveillance Systems

Systems Monitored via Lan/Internet

Access Control for Total Security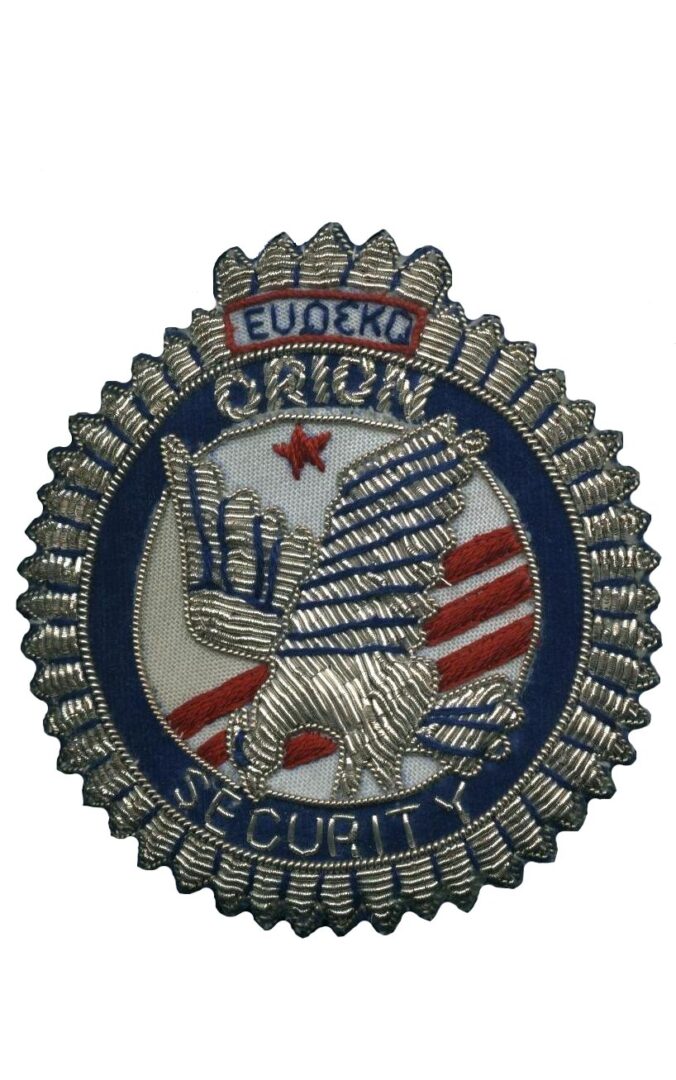 Background/Pre-Employment
Professional Background Investigations & Employee Verification Services
BGP, LLC is a full-service Investigative firm with over 45 years of experience in providing investigative services throughout the United States. BGP, LLC President and Owner is Charles P. Stephenson, a former Special Agent with the Federal Bureau of Investigation. BGP, LLC maintains a nationwide staff and resource base to provide a cost effective and quick response time to all client inquiries.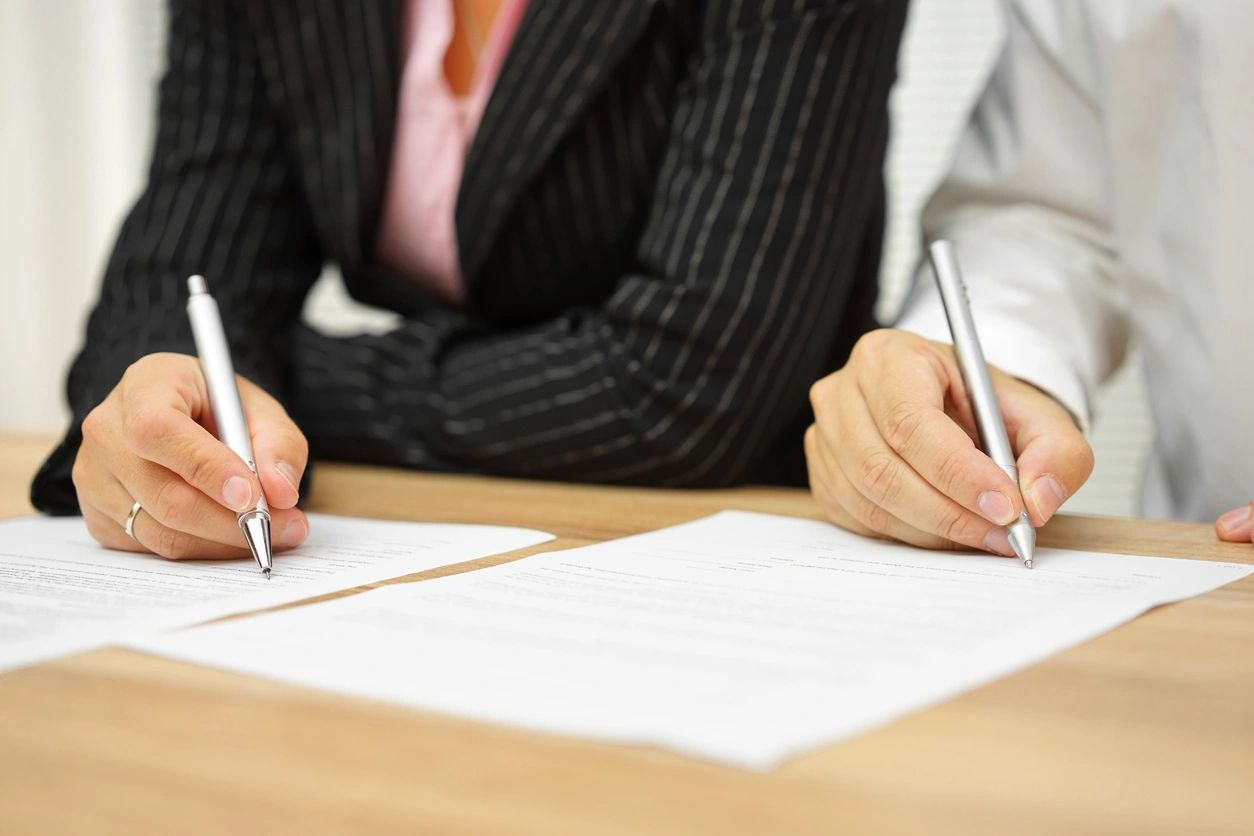 Criminal Conviction History
BGP, LLC will inquire about the existence of any criminal convictions. Searches are conducted by jurisdiction and include both felonies and misdemeanors. Results are provided within 24 to 72 hours with some results available instantly.
BGP, LLC understands that the pre-employment interview is the most crucial point in the hiring process. Our trained representatives are experts in verifying an applicant's background and qualifications for the position they are applying for.
Driving records are available from all states. Information includes license address, license class, expiration date, citations, and accidents. Information can be made available instantly to our web-based clients.
BGP, LLC will contact previous employers to confirm salary, length of employment, position, nature of position (full or part time), and eligibility for re-hire. Skilled investigators question former employers for additional information.
Full Service Background Investigation Agency
Over 45 years of experience in providing investigative services throughout the United States.