Private Investigative Services
from a Former FBI Agent
Competent, Confidential, and Cost-Effective
Crime Scene Reconstruction- Ballistics/Firearms
Orion Investigation in Overland Park, Kansas employs experienced and talented private investigators in the fields of public law enforcement, investigation, and risk management consulting. We also draw upon the investigators' past experience in local and federal law enforcement and military special operations.
Mr. Stephenson is Graduate of Shooting Reconstruction Techniques thru Forensic Pieces Inc.  Major areas of study include Gunshot Residue Testing, Ballistics, Projectile Trajectories, Use of Lasers in Shooting Reconstruction and Interpretation of Bloodstain Patterns.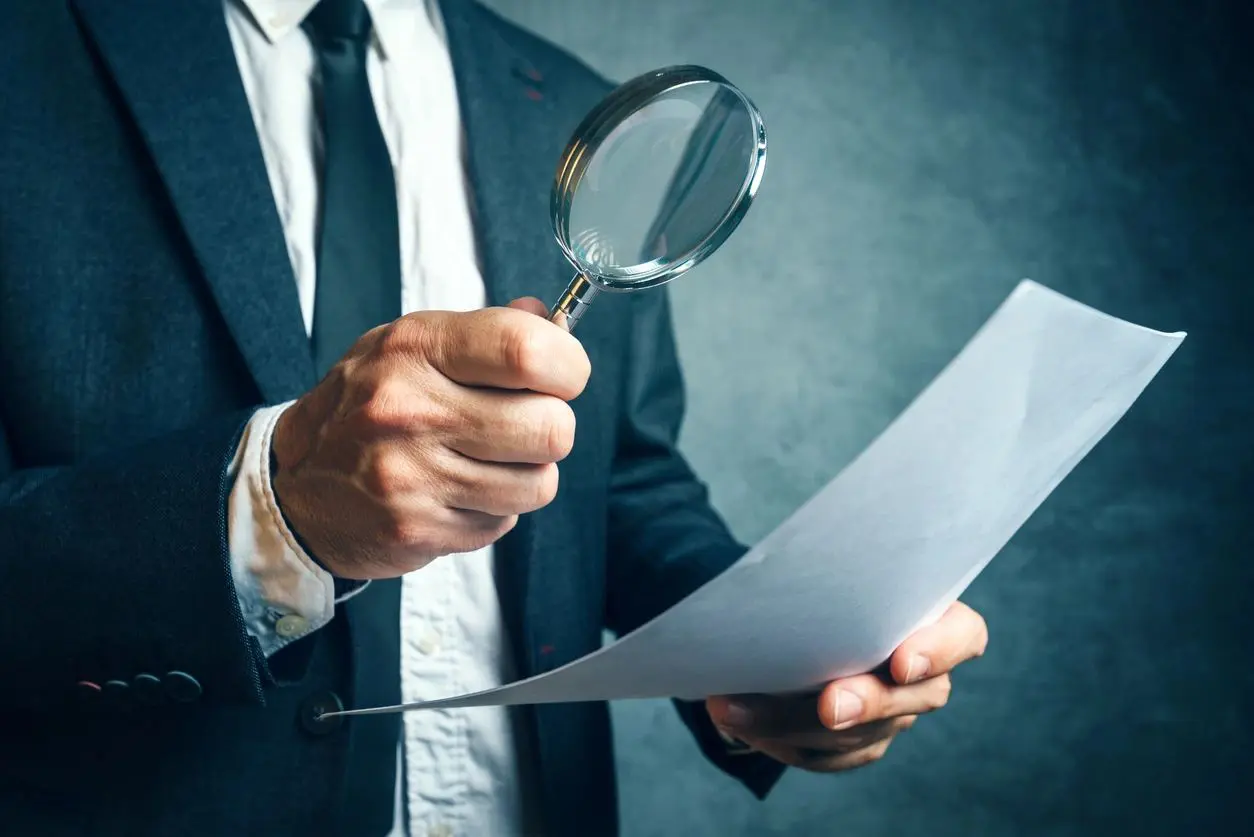 What We Do For the Private Sector
Orion Investigation offers a wide array of investigative and consulting services to major insurance carriers and the business sector. We offer clients a single resource point where all of their needs in investigative/risk management services can be addressed.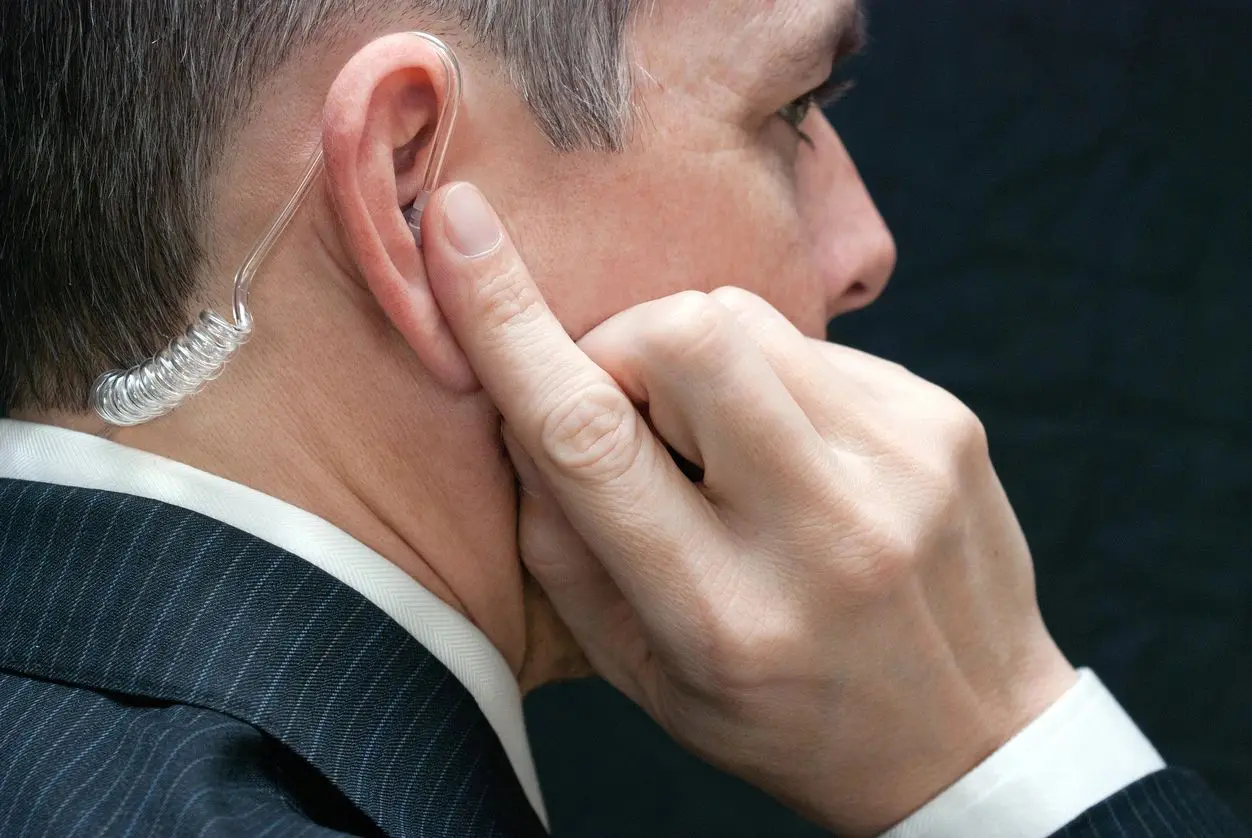 If there's information you need about a person or business, we're ready to assist you. Contact us for your questions or concerns.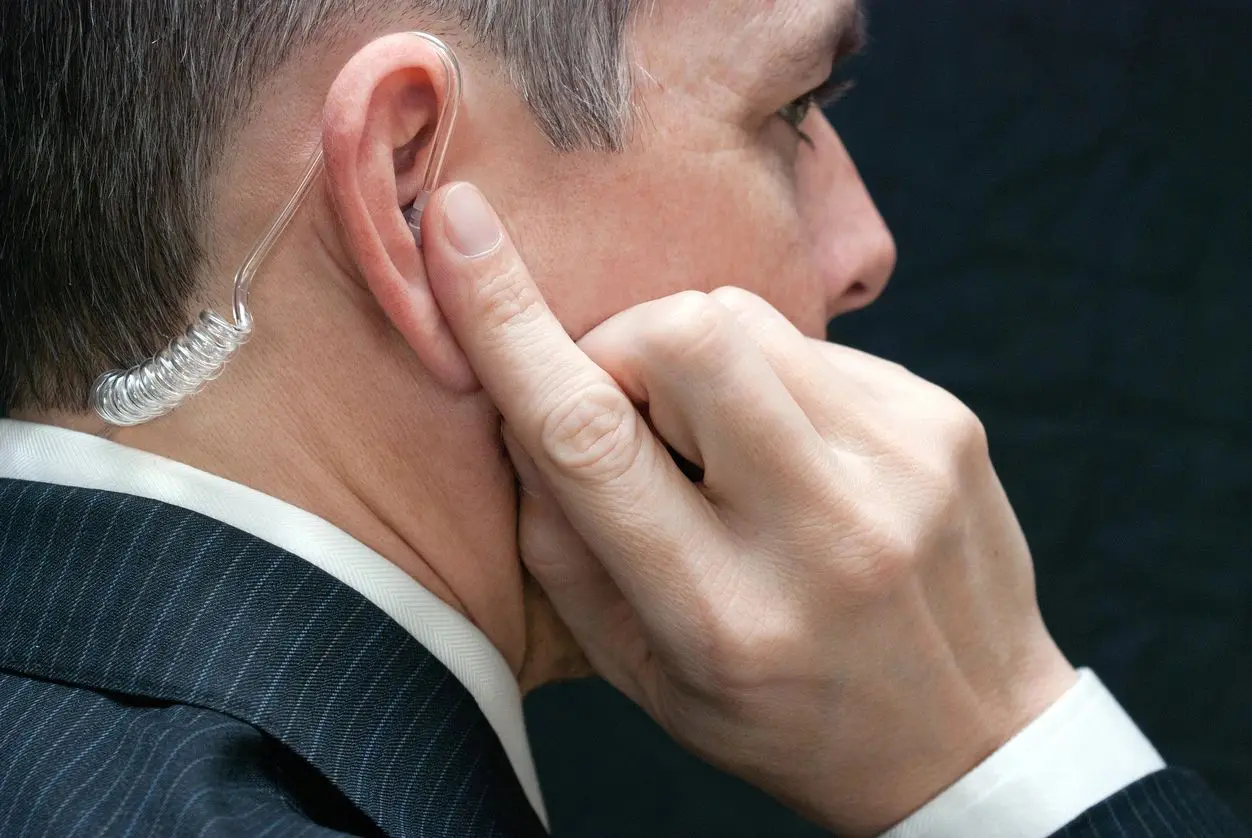 If you want to learn more about a specific entity or need someone to reconstruct a scene of a crime, we can help. We can also assist with firearm and ballistics analysis.